GROUP BENEFITS / INSURANCE
Group Benefits / Insurance
Public employers require a sophisticated approach in employee benefits consulting. Faced with budget constraints, competition for employees, and other considerations, you need a consultant experienced in helping employers navigate the complex world of benefits – one who can improve plan satisfaction and performance, and a firm not tied to any pool or specific insurance carrier.
LGSS provides an independent approach to benefits; we aren't tied to a particular product or proprietary solution that might influence our recommendations. Let us show you our innovative approach to consulting that can save millions of dollars and improved plan performance.
Simply put, we offer:
Greater flexibility to cover various sized groups and departments.
Access to both pool and direct carrier benefit markets.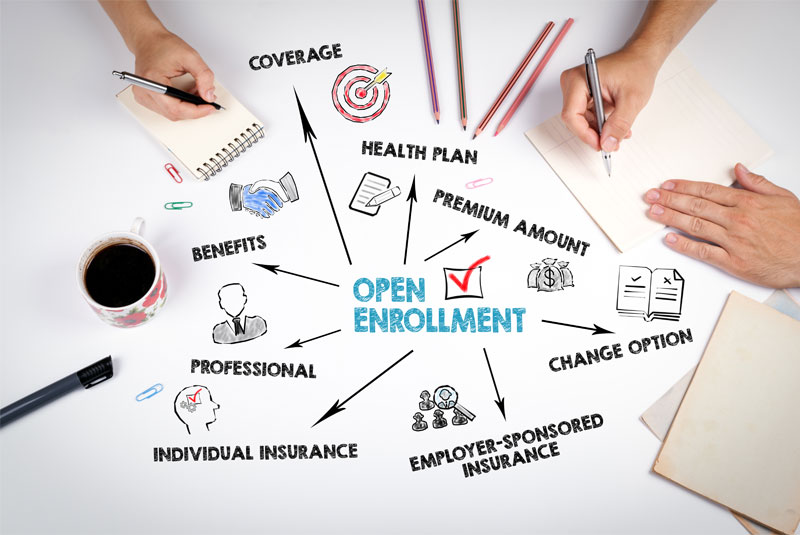 Community Commitment
When companies strive to be good corporate citizens, the whole community benefits.
Philanthropy is central to the culture of our firm. So, wherever you find a LGSS at work, you find a team that is dedicated to serving the local community. Through financial support, in-kind donations, event participation, volunteer hours and professional guidance, we are making a difference individually and together as a group.
Inmate Medical Insurance
To learn more about inmate medical insurance, click the button below.